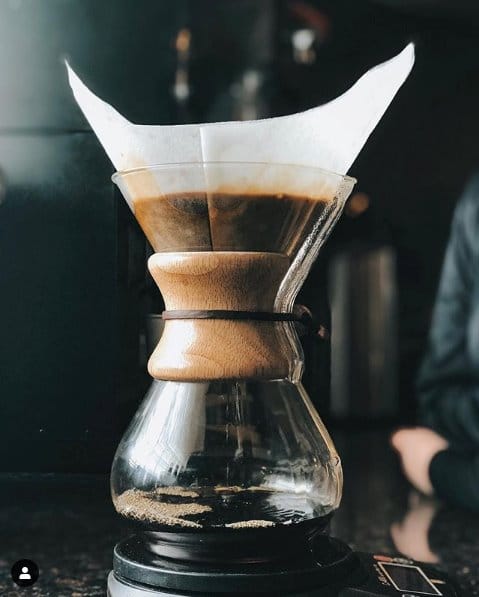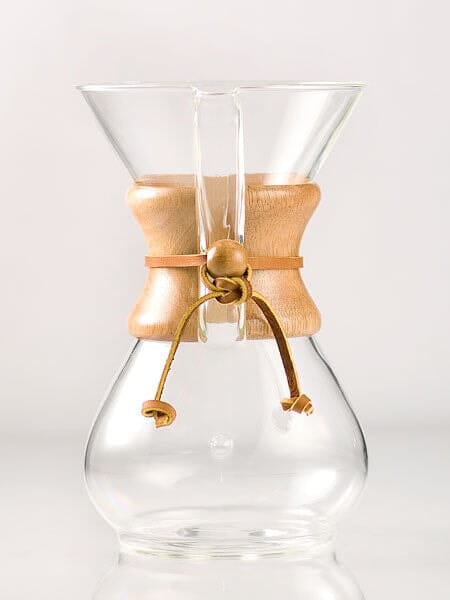 The Only Coffee Brewer in the Museum of Modern Art
Oh Chemex...
You are so dreamy. You make all our coffee dreams come true.
This coffee brewer is the best way to brew your coffee. Period. It's become more and more popular since it began in the 40's, popularized because of its simple design and ease of use, and even more so since it was a staple on Monica's counter from Friends. And it's a staple of every Instagram profile worth its salt... :)
Includes a polished wood collar with leather tie (filters sold separately). 
Capacity: 30 Ounce
Height: 8 1/2"
Diameter: 5 1/8"
Item: CM-6A