If you like Mighty Missouri Coffee (or coffee in general...), get it fresher and spend less money on any schedule you choose!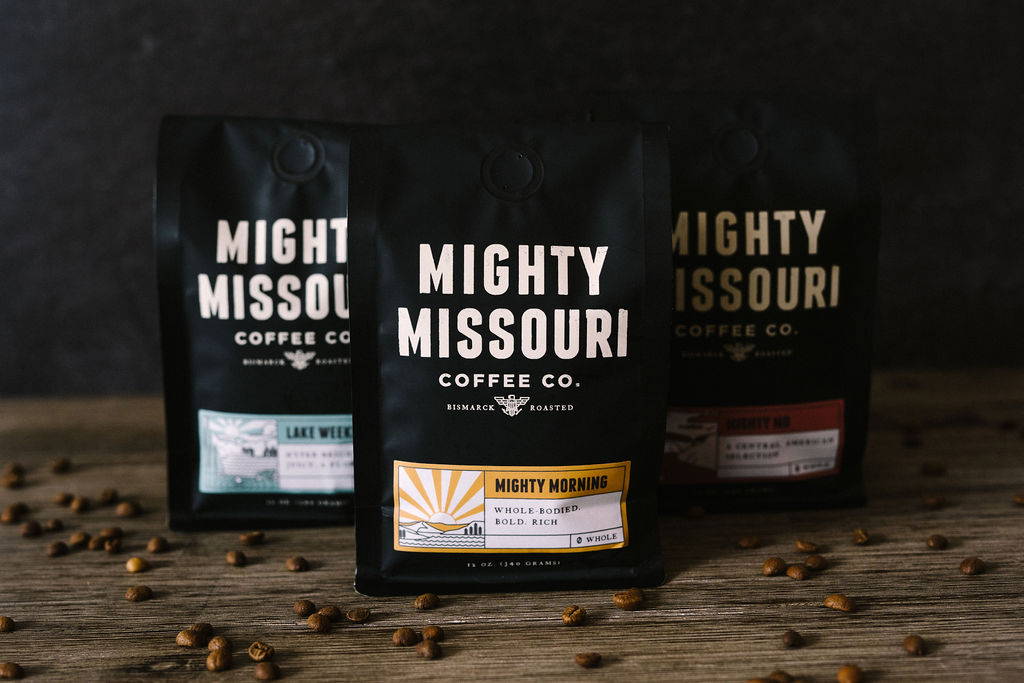 We roast every day and ship quickly and reliably directly to your door.
Secure Payment, Cancel Anytime
Our subscription makes it easy. You can login to change your subscription or cancel anytime.
Subscribe & Save 20% on your first order and 10% on remaining orders.