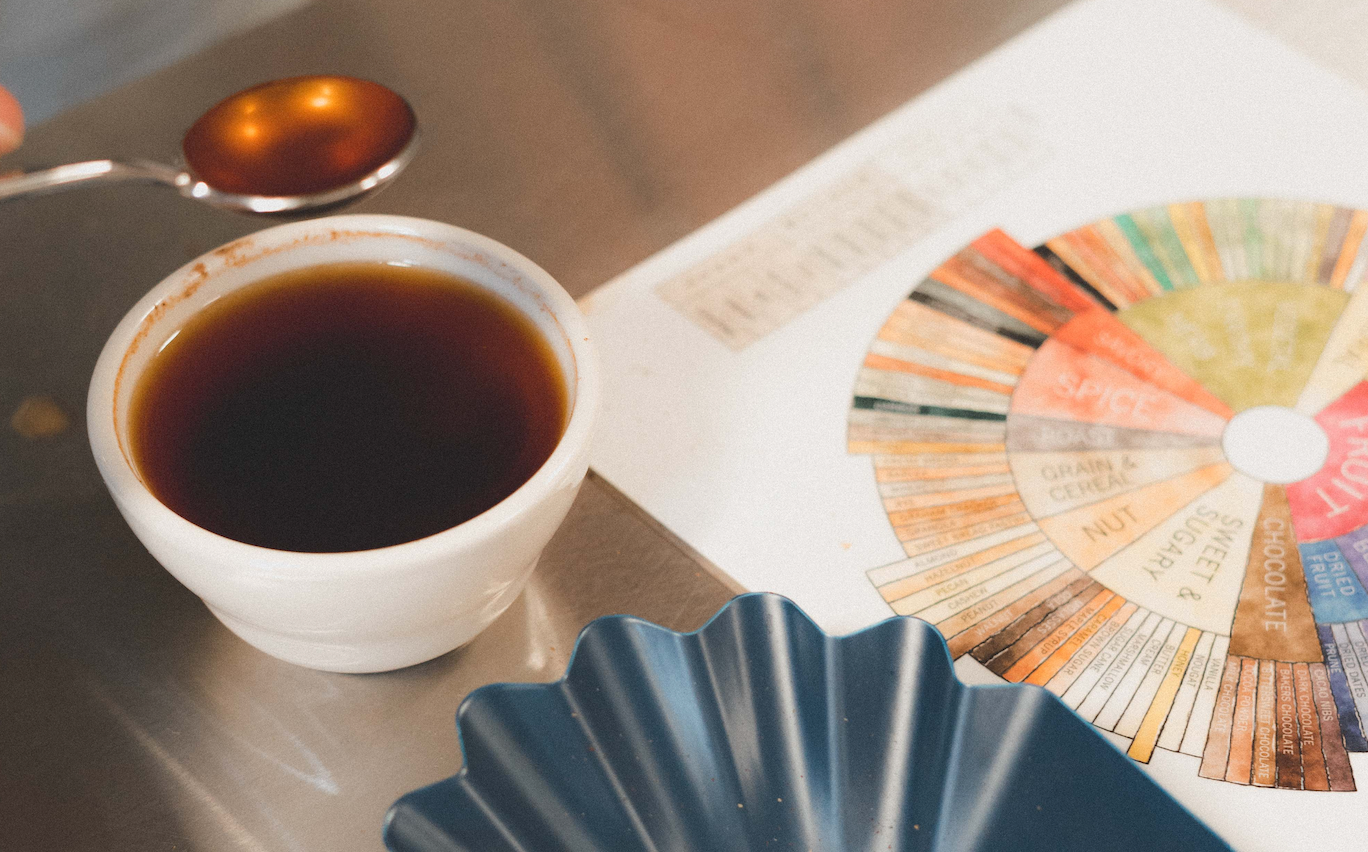 We just roasted your new favorite coffee.
We take coffee seriously, from the ground up. While other roasters flash roast whatever they can get their hands and bring it to a char, we approach things a little differently. We partner with the best coffee producers and sample roast everything to maximize flavor potential. The result? A smooth cup in any brew setting, and spectacular, nuanced flavor in sip.
From the blog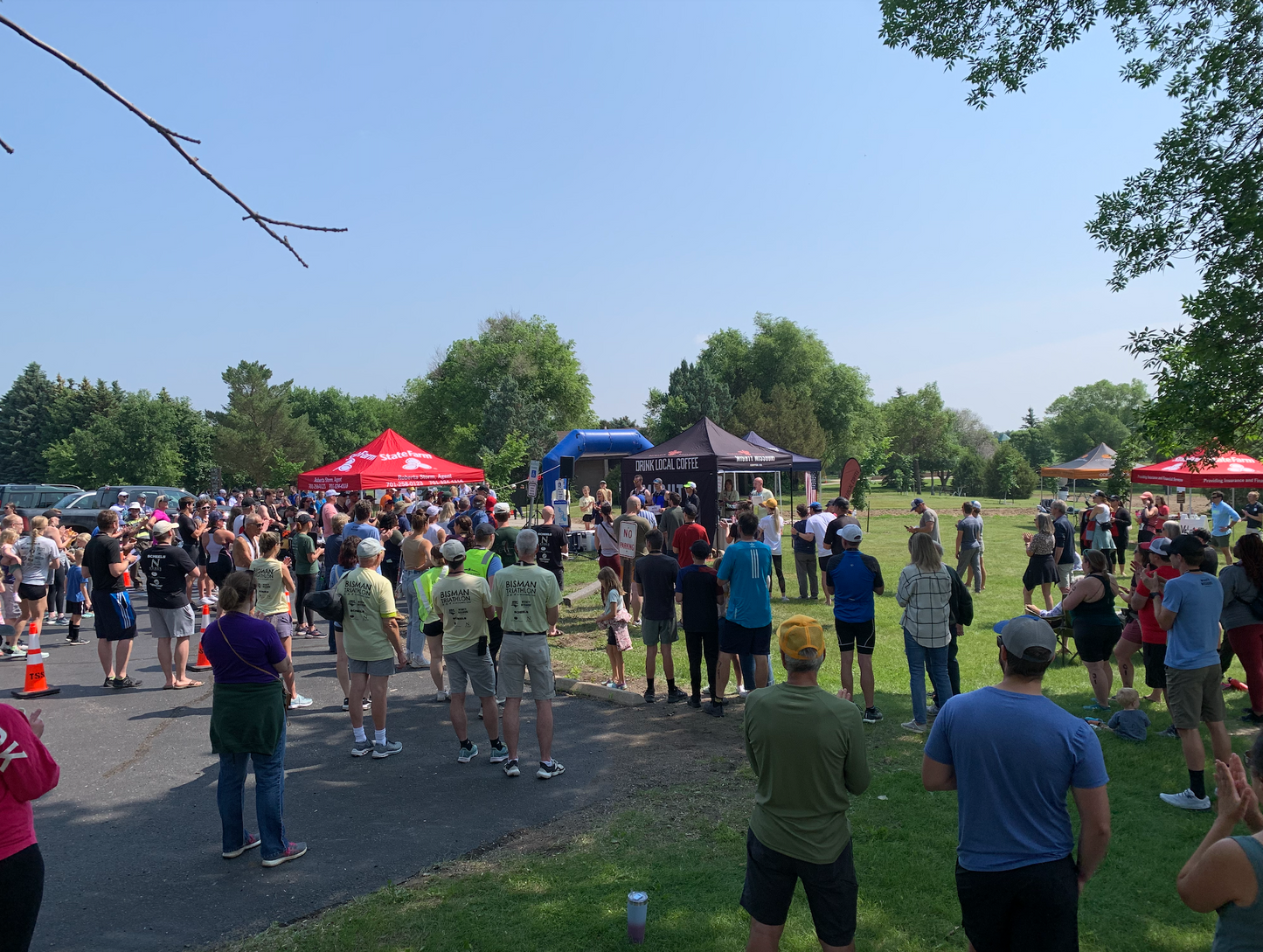 (On Saturday, 150 participants from ten different states were in Bismarck, North Dakota for the BISMAN Triathlon.) Triathlon is a...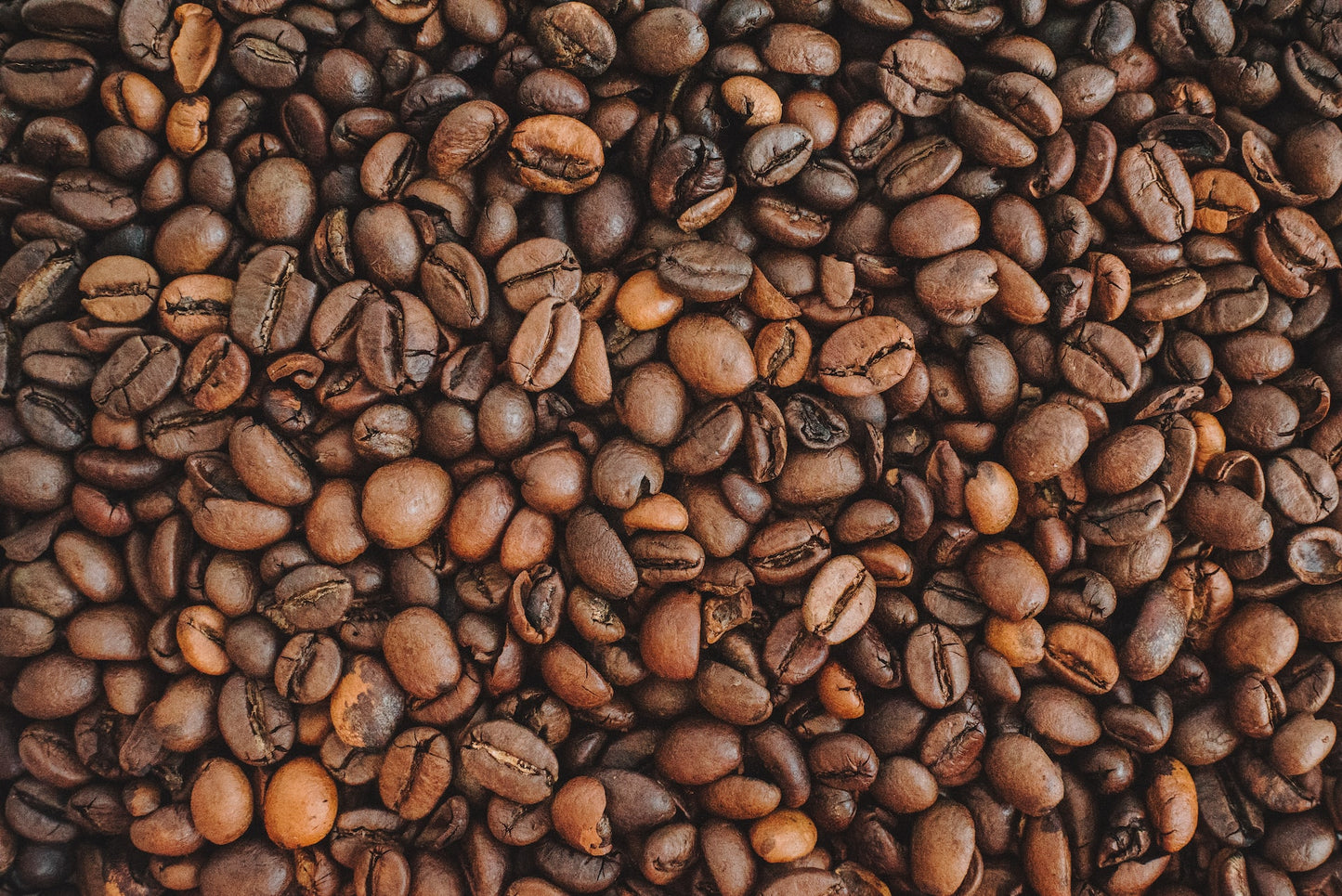 Dry coffee beans are beans that have not been roasted for a long period. They typically have a lighter color and a rougher texture compared to oily coffee beans. There are a few reasons why our goal is to

 
not

 
have oily beans.

When Hugh Weber invited me to speak at OTA: Bismarck, I told him I'd "think about it." Which really meant...