Fresh, Bismarck-Roasted Coffee. Use code "CTK" at checkout.
Christ the King Catholic Montessori School Fundraiser

A percentage of all coffee sold supports Christ the King school when you enter the code "ctk" at checkout.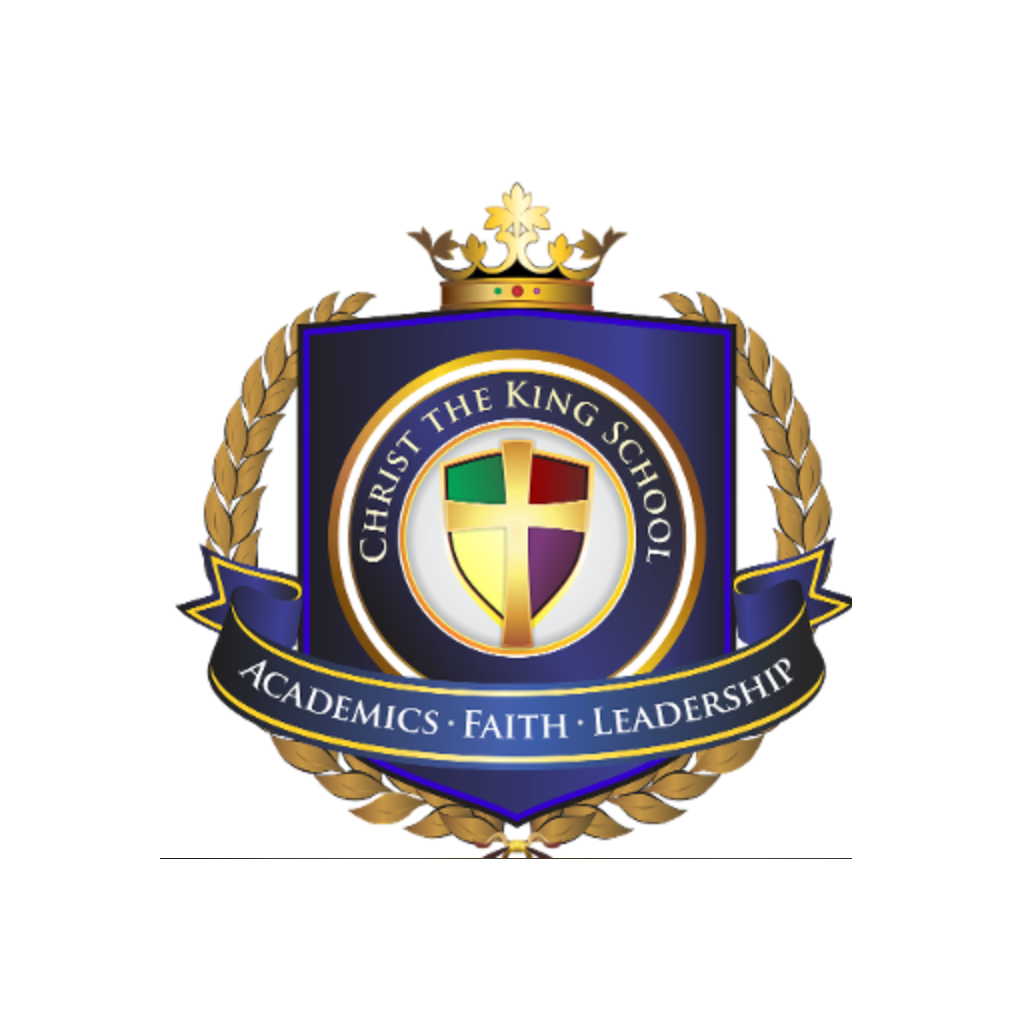 Christ the King Catholic Montessori School of Mandan, ND was originally founded in 1958.   Our Mission is to enrich the minds and hearts of all students through the teachings of Christ in the Catholic tradition with the help of the Montessori Method of education. All teachers are facilitators of faith which allows participation in programs of spiritual growth and formation.

Christ the King (CTK) School is dedicated to providing a setting that prepares children to lead a faith-filled Christian life. Our goal is to educate the whole person and to assist parents in fulfilling their responsibility to educate their children. We create a warm and welcoming environment where families may come together to learn in faith and grow in prayer. We provide a quality academic education, teach moral values and instill in children an attitude of love and reverence for life, one's own life, and the lives of others. We strive to keep the faith alive, not only for present but also for future generations, and help children see themselves as members of the universal church throughout the world.